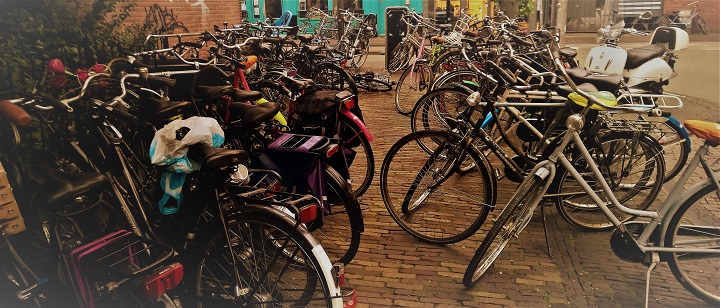 Vroeger was niet alles beter. Vroeger was alles anders.
11 March 2017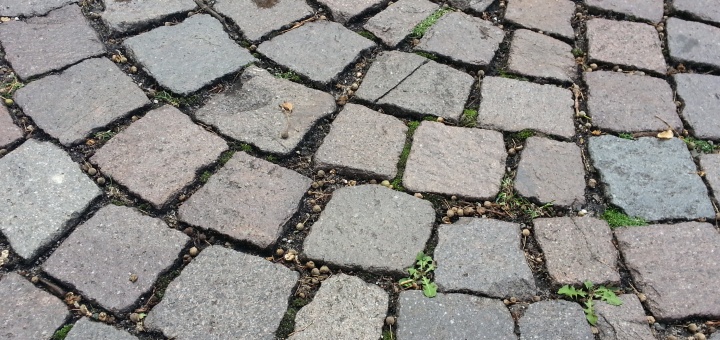 "Operant conditioning (also, "instrumental conditioning") is a learning process in which behavior is sensitive to, or controlled by, its consequences. For example, a child...
17 January 2016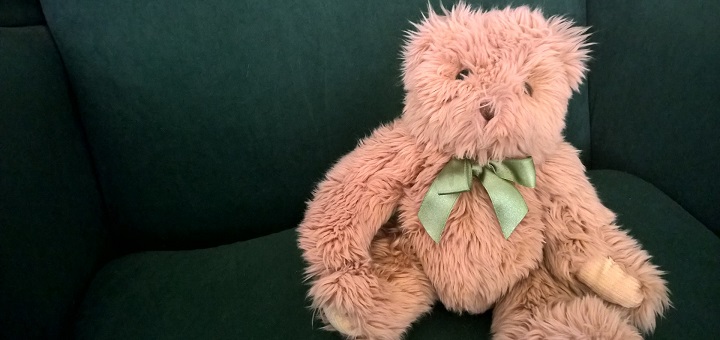 "As a principal designer for GE Healthcare, Doug had been designing diagnostic imaging equipment for more than 20 years when he realized that young...
10 January 2016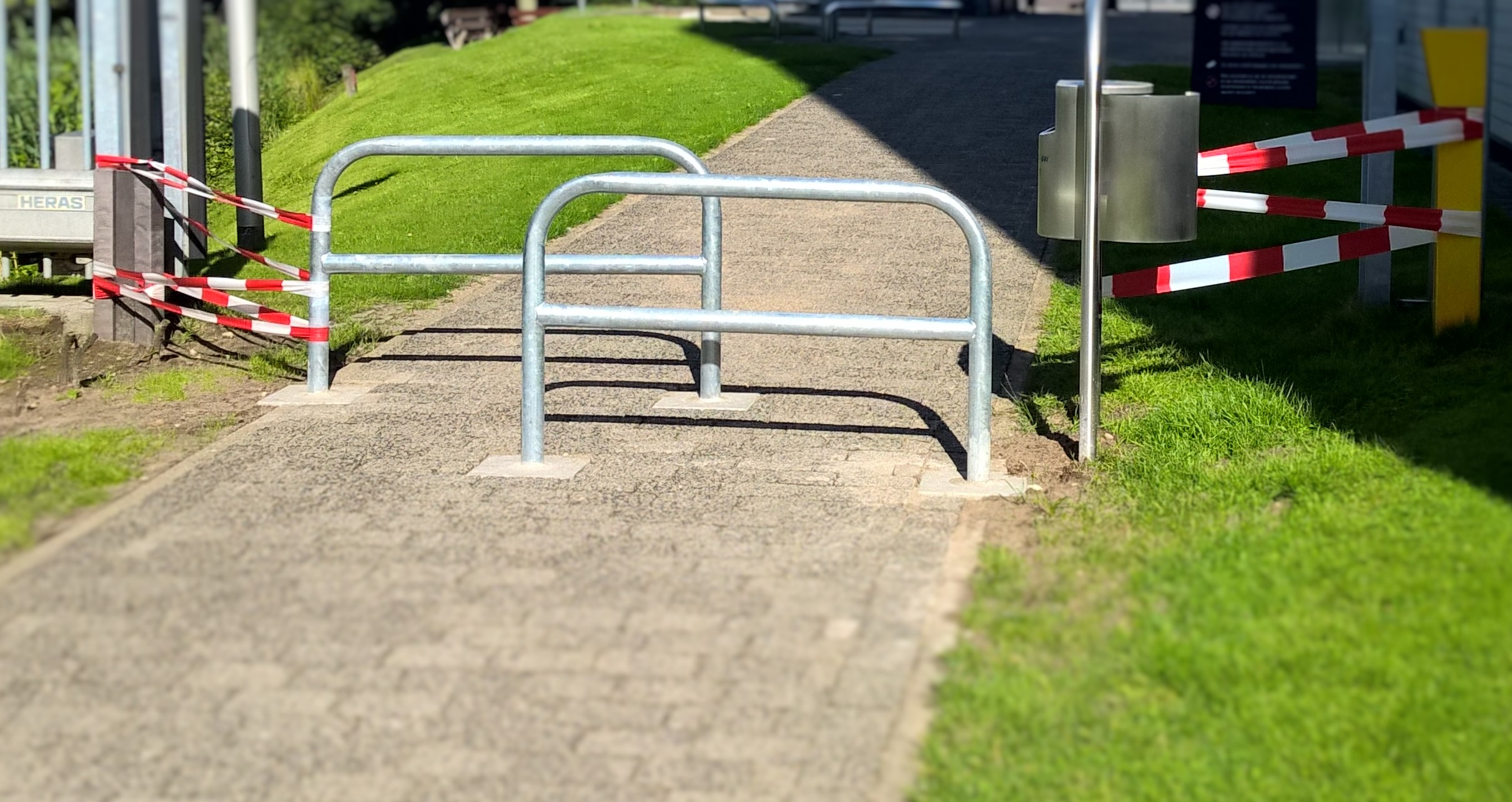 Design vs. User Experience pic.twitter.com/PzXpH707Y5 — Elly Vila Dominicis (@ellynet) May 22, 2015 #Design #userexperience pic.twitter.com/fqBqT7Rr1K — Frittt Templates (@FritttTemplates) June 26, 2015 Design...
1 September 2015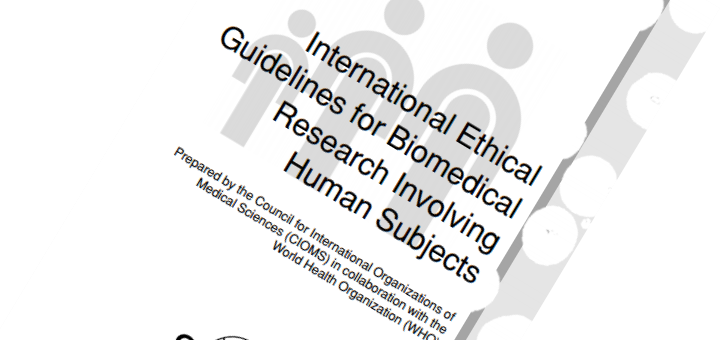 Ethical review, according to the 'International Ethical Guidelines for Biomedical  Research Involving Human  Subjects ' (CIOMS, 2002): Ethical review. The ethical review committee is...
9 August 2014

Sparrow: Begging, and feeding behavior.
7 August 2014