Hierbij een nieuwe uitgave van 'Uitgelicht en gespot op internet', een supplement van de 'Nieuwsbrief voor Goede Onderzoekspraktijken', met een overzicht van nieuws en andere berichten die zijn gespot op het internet.
Met vriendelijke groet,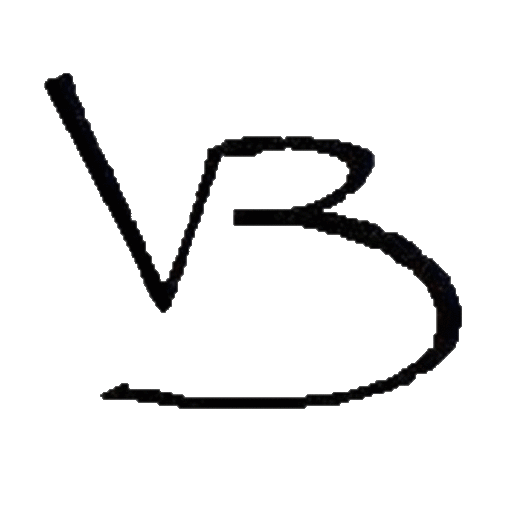 Vincent Bontrop
www.bontrop.com
U kunt met mij linken via LinkedIn en Mastodon.
---
Algemene verordening gegevensbescherming (AVG), Uitvoeringswet Algemene verordening gegevensbescherming (UAVG), Onderzoek naar oversterfte
Clinical Trial Confidential
Clinical Trials Regulation (CTR), Clinical Trials Information System (CTIS)
Aan de Q&A is informatie toegevoegd (2.15) voor de situaties waarin de verrichter van een klinische proef niet de producteigenaar is van het geneesmiddel voor onderzoek (IMP) in het geval de sponsor van een klinische proef niet het product eigenaar is van het IMP.
Commissie Genetische Modificatie (COGEM)
European Medicines Agency (EMA)
EU Pharmaceutical Legislation
Geneesmiddelenontwikkeling
"Vorig jaar heb ik laten onderzoeken hoe geneesmiddelenonderzoek wordt gefinancierd. Een uniek onderzoek waaruit onder meer blijkt hoe de financiering en keuzes van investeerders mede bepalen welke geneesmiddelen worden ontwikkeld. Het onderzoek legde pijnlijk bloot dat financieel rendement voor investeerders en farmaceuten leidend is bij geneesmiddelenonderzoek, en dus niet in de eerste plaats het patiëntenbelang. Dat betekent dat wat wij als maatschappij bereid zijn te betalen, invloed heeft op investeringsbeslissingen en dus op welke geneesmiddelen worden ontwikkeld. Ik wil ervoor zorgen dat Nederland – met deze wetenschap in het achterhoofd – meer invloed heeft op welke geneesmiddelen worden ontwikkeld, en dan vooral geneesmiddelen waaraan onze maatschappij behoefte heeft. Kortom: het maatschappelijke en financiële rendement moeten met elkaar in balans komen."
Global Health Training Centre 
Health~Holland, FAST, Invest-in-Holland, CCMO, DCRF, ACRON en de VIG
International Federation of Associations of Pharmaceutical Physicians and Pharmaceutical Medicine (IFAPP)
Medische hulpmiddelen
Nationaal Comité advies dierproevenbeleid (NCad)
Patientenparticipatie
Pediatric research
Recruitment
Regulatory Science Network Netherlands (RSNN)
RSNN Expert Meeting Report – Regulator-initiated studies for regulatory decision-making (10-02-2023).
The Good Clinical Trials Collaborative
Response to White House review – Emergency Clinical Trials (13-02-2023).
TransCelerate Biopharma Inc.
Universiteiten van Nederland (UNL)
US Food and Drug Administration (FDA), Verenigde Staten

Vereniging Innovatieve Geneesmiddelen
Overig
---
Op de hoogte blijven van actueel nieuws, bijeenkomsten en publieke consultaties