Op deze pagina een overzicht van toekomstige evenementen en webinars. Het overzicht wordt regelmatig bijgewerkt en voorzien van nieuwe congressen, symposia, webinars en andere evenementen.
Voor een overzicht van EMA 'Clinical Trial' events (CTR, CTIS etc.), klik hier.
Suggesties en tips voor evenementen kunnen worden gemeld met behulp van het contactformulier.
An overview of upcoming events and webinars can be seen below. Events not listed can be reported by using the contact form.
---
ENRIO: Academic and Research Integrity Conference Ireland 2023
NVFG Jaarcongres 2023 "Medicijnen voor kinderen: zijn kinderen kleine volwassenen?"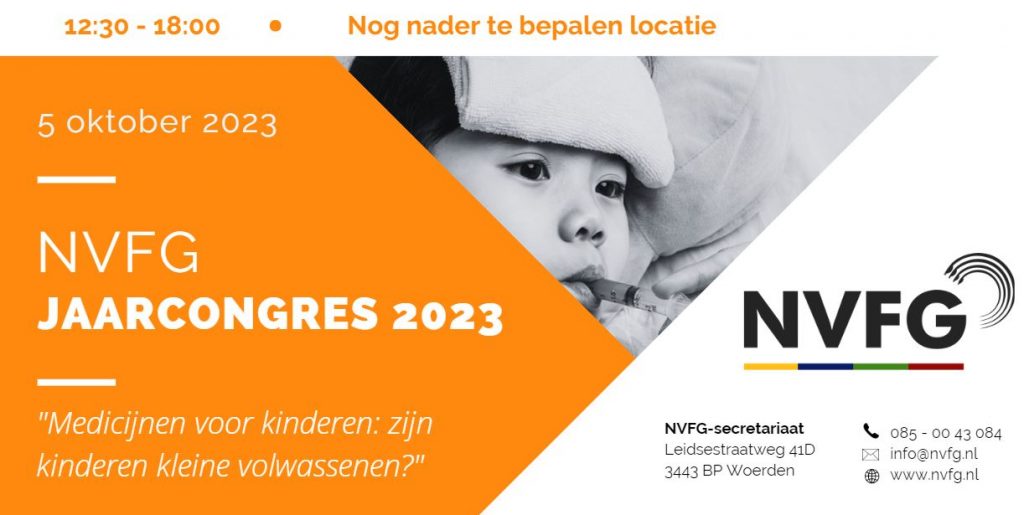 Healixia Essentials webinar: Clinical Research roles and responsibilities

EFGCP Better Medicines for Children Conference 2023 Global Paediatric Drug Development: the value of multi-stakeholders' collaboration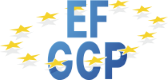 The EFGCP "Better Medicines for Children" Conference is an annual flagship event providing a unique opportunity to share best practice, reflect on what has happened since we last met in October 2023, and discuss paediatric updates with a truly global outreach. Despite an ever changing and challenging environment, we believe we have been able to organise a dynamic, innovative, and highly engaging conference to inform our delegates of the latest scientific and regulatory developments in the paediatric space.
The conference will focus on Multi-stakeholders' collaboration, its challenges and solutions, and in particular its value, with a focus on what has been achieved in Europe, in the US and globally, whether for example, through Public-Private Partnerships, e.g., the EU Innovative Health Initiative or the US Critical Path Institute. To this effect, the conference will bring together not only distinguished speakers from all around the world but also all the relevant stakeholders and experts involved in paediatric drug development.
Healixia Clinical Conference 2023

EFIB'23: European Forum For Industrial Biotechnology & The Bioeconomy 2023
ISBER Regional Symposium in Granada, Spain
Lygature LIVE! 2nd edition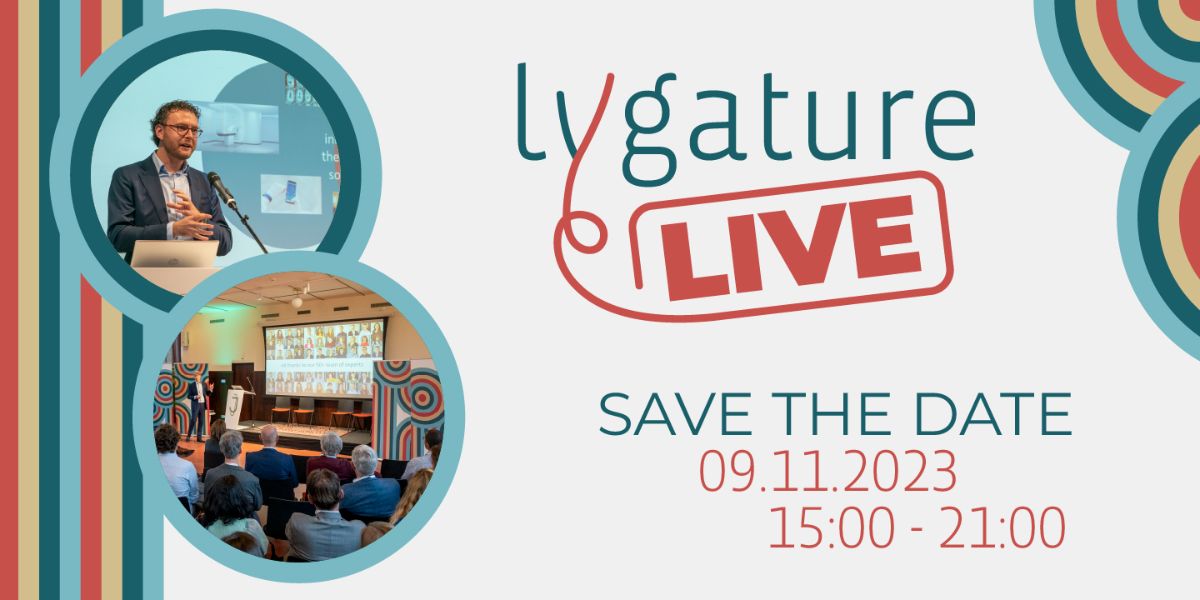 DARQA: GMP themadag: Digitalisering in de GMP en GDP

Op deze themadag willen we ingaan op de snelle ontwikkelingen op het gebied van digitalisering in de farmaceutische industrie en de regelgeving op dat gebied. Aan de hand van een aantal onderwerpen laten we zien wat de mogelijkheden zijn en hoe je die in de dagelijkse GMP/GDP praktijk kunt toepassen.
De onderwerpen die aan bod zullen komen zijn:
– Regelgeving: EU GMP Annex 11/GAMP5/FDA
– Gebruik van elektronische batch records
– Serialisatie en validatie van elektronische systemen
– Digitalisering in de distributie:van geneesmiddelen
– Elektronische Lab Notebooks
– Nieuwe ontwikkelingen in Big data.
– Virtual reality training
EUCROF24

EUCROF24 will bring together pharma, biotech, medical device companies, CROs and other service providers, technology providers, regulators, patients, and academia, to discuss the current challenges, and future direction of Clinical Research across Europe. EUCROF24 is the 7th running of the EUCROF Clinical Research Conference that attracts a diverse range of speakers and attendees from functions including clinical operations, regulatory, data management, statistics, medical and safety, digital health technology, quality assurance, as well as patient groups and regulators.
8th World Conference on Research Integrity (Hybrid)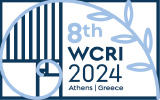 Each WCRI emphasises a specific theme, but all cater for the whole range of research integrity issues and responsible research practices. This means that also the driving forces of the individual and collective behaviour of researchers that influence research integrity will get substantial attention. Specifically these driving forces concern the skills and virtuousness of the individual, the local research climate, and the incentives of the research system at large. The 8th WCRI will put thematic emphasis on Catalysing the translation of research into trustworthy policy and innovation.