Uitgelicht en gespot op internet (week 46, 2022)
Hierbij een nieuwe uitgave van 'Uitgelicht en gespot op internet', een supplement van de 'Nieuwsbrief voor Goede Onderzoekspraktijken'.
Vergeet niet om ook een bezoekje te plegen aan de Consultations-pagina (consultations.bontrop.com) en de Events-pagina (events.bontrop.com). Er zijn namelijk weer een aantal nieuwe publieke consultaties en evenementen toegevoegd aan de overzichten.
Veel leesplezier,
Met vriendelijke groet,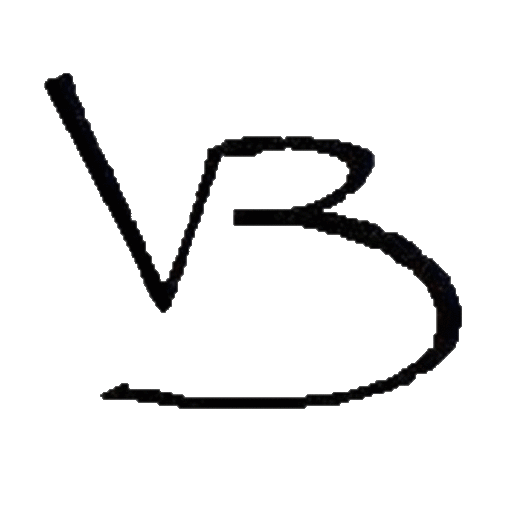 Vincent Bontrop
www.bontrop.com
U kunt met mij linken via LinkedIn en Mastodon.
---
Adverse event risks
Algemene verordening gegevensbescherming (AVG)

Cancer research
Clinical trials
Clinical Trials Coordination and Advisory Group (CTAG)
Clinical trials regulation (CTR)
College ter Beoordeling van Geneesmiddelen (CBG)
Data sharing
Dierexperimenteel onderzoek
Ethics
EudraCT (European Union Drug Regulating Authorities Clinical Trials Database)
EudraCT: "Users have reported issues with uploading CTA XML files on EudraCT. Our IT is currently working on this, we thank you very much for your understanding and patience. "

Update 16Nov2022: This issue is caused by a SPOR malfunction and is now intermittently ongoing, impacting EudraCT and CTIS.

Source: https://eudract.ema.europa.eu/
European Data Protection Board (EDPB)
European Health Data Space (EHDS)
European Medicines Agency (EMA), Pharmaceutical Inspection Co-operation Scheme (PIC/S), Good Manufacturing Practice (GMP)

Foods for special medical purposes/medical foods, Levensmiddel, Geneesmiddel

Health-RI
Information Commissioner's Office (ICO) (Verenigd Koninkrijk)
Medical Device Coordination Group (MDCG)
Medical devices, Software
Médecins Sans Frontières (MSF)
METC geeft groen licht voor onderzoek met nepoperatie
Nature, Figshare, Open science
Nieuwsbrief voor Goede Onderzoekspraktijken
Research Ethics
TransCelerate Biopharma Inc.
UK Research Integrity Office (UKRIO)
Universiteit Utrecht, Division of Pharmacoepidemiology and Clinical Pharmacology
US Food and Drug Administration (FDA), Verenigde Staten
Vereniging Innovatieve Geneesmiddelen, Weesgeneesmiddelen
Vivli – Center for Global Clinical Research Data
Wet kwaliteit klachten en geschillen zorg (Wkkgz), Kwaliteitsregistraties

ZonMw
Overig
---
Op de hoogte blijven van actueel nieuws, bijeenkomsten en publieke consultaties