Uitgelicht en gespot op internet (week 48, 2022)
Hierbij een nieuwe uitgave van 'Uitgelicht en gespot op internet', een supplement van de 'Nieuwsbrief voor Goede Onderzoekspraktijken', met een overzicht van nieuws en andere berichten die zijn gespot op het internet.
Met vriendelijke groet,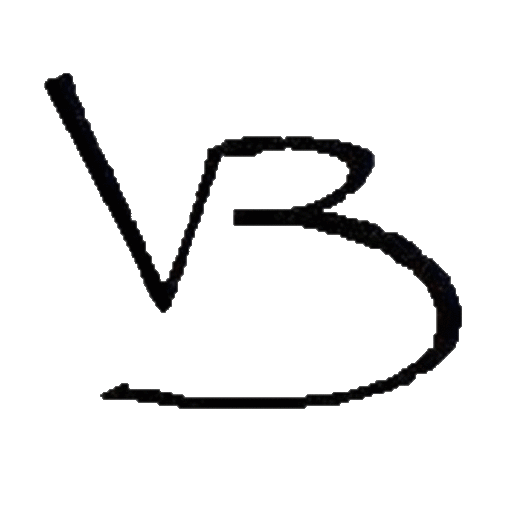 Vincent Bontrop
www.bontrop.com
U kunt met mij linken via LinkedIn en Mastodon.
---
Algemene verordening gegevensbescherming (AVG)

Biobanken
Clinical trials
Clinical Trials Regulation (CTR)
Credibility crisis
Dierexperimenteel onderzoek
Diversity, equity, and inclusion (DE&I)
Ethics, Integrity, CRISPR
European Commission, Clinical Trials, COVID-19 vaccines
Federatie Medisch Specialisten
Good Clinical Trials Collaborative
International Federation of Associations of Pharmaceutical Physicians and Pharmaceutical Medicine (IFAPP)
In vitro diagnostica, IVDR
Medical Device Regulation (MDR), Annex XVI

Medicines and Healthcare products Regulatory Agency (MHRA) – Verenigd Koninkrijk

Methodology, Endpoints, Estimans, Trial within Cohorts (TwiCs)

MRC Biostatistics Unit University of Cambridge
NCATS Assay Guidance Manual programme
NHS Health Research Authority (HRA)
Nieuwsbrief voor Goede Onderzoekspraktijken
 Patient Focused Medicines Development
Registered Reports
Retraction
Simultaneous National Scientific Advice Pilot (SNSA)
TRANSVAC2, Vaccine Development Training

UMC Utrecht
US Food and Drug Administration (FDA), Verenigde Staten
World Health Organization (WHO)
Zorgevaluatie en Gepast Gebruik (ZE&GG)

Vanaf 1 maart 2023 is de Veldnorm van kracht en kan iedereen die een zorgevaluatie opstart, deze gebruiken.
Overig
---
Op de hoogte blijven van actueel nieuws, bijeenkomsten en publieke consultaties