Hierbij een overzicht van actualiteiten en andere nieuwsberichten die de afgelopen weken zijn gespot op het internet. Omdat er vorige week geen supplement 'Uitgelicht & gespot op internet' is verschenen is het een goed gevuld overzicht van berichten geworden.
Ook de 'Events' pagina en de 'Consultations'-pagina zijn weer bijgewerkt en voorzien van nieuwe evenementen en publieke consultaties.
Heeft u zelf iets gespot meldt het via het contact formulier.
---
Association of Clinical Research Organizations (ACRO)
Biobanking
Clinical trials, Informed consent, Inclusive, Participation

Clinical trial results reporting
Centre for Journalology – Ottawa Hospital Research Institute
Commissie Genetische Modificatie (COGEM)
Commissie Regelgeving Onderzoek (COREON)
Committee on Publication Ethics (COPE)
Dierexperimenteel onderzoek
Dutch Clinical Research Foundation (DCRF)
Ethics review
European Clinical Research Infrastructure Network (ECRIN)
EU Clinical Trial Regulation (ECTR), Clinical Trials Information System (CTIS), Voluntary Harmonization Procedure (VHP)

"The CTFG informs the Sponsors that the full implementation of the CTR 536/2014 is planned for the 31 January 2022. In order to organise a smooth transition of the VHP-Processes into CTIS and the CTR, especially in the light of the VHP-Christmas break the following deadlines were defined.
The VHP Christmas break 2021/2022 will take place between 22 December 2021 and 7 January 2022 (including). All VHPs procedures should be finalised in January 2022. In order to achieve this goal and to offer clear guidance the last day for any VHP submission (initial, substantial amendment, 2nd round) will be 15 October 2021."
bron: HMA nieuwsbericht d.d. 19 juli 2021
European Medicines Agency (EMA)
EU Medical Device Regulation (MDR), Medische hulpmiddelen, MDCG
Informed consent, Inclusion, Patients, Participation
Inspectie Gezondheidszorg en Jeugd (IGJ)
Integraal Kankercentrum Nederland (IKNL)
Kwaliteitsregistraties
National Academy of Medicine
Open data, FAIR data, Publications
Persoonsgegevens, Schrems II
Research integrity
World Health Organization (WHO)
Overige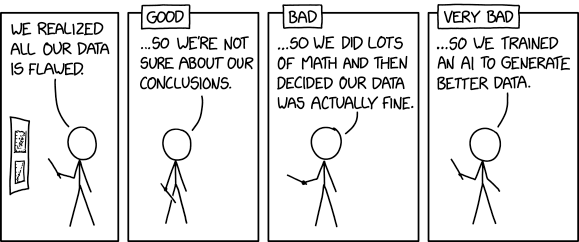 ---
Raadpleeg het weblog voor een overzicht van het laatste nieuws, bijeenkomsten en publieke consultaties.
Nieuwsfeed
> news.bontrop.com <
Consultaties
> consultations.bontrop.com <