Hierbij een nieuwe uitgave van 'Uitgelicht en gespot op internet', een supplement van de 'Nieuwsbrief voor Goede Onderzoekspraktijken', met een overzicht van nieuws en andere berichten die zijn gespot op het internet.
Het EMA heeft de publieke consultatie geopend voor de ICH E6 (R3) Guideline on good clinical practice (GCP) (Step 2b) geopend. Voor deze en andere publieke consultaties zie ook de 'Consultations'-pagina.
Veel leesplezier!
Met vriendelijke groet,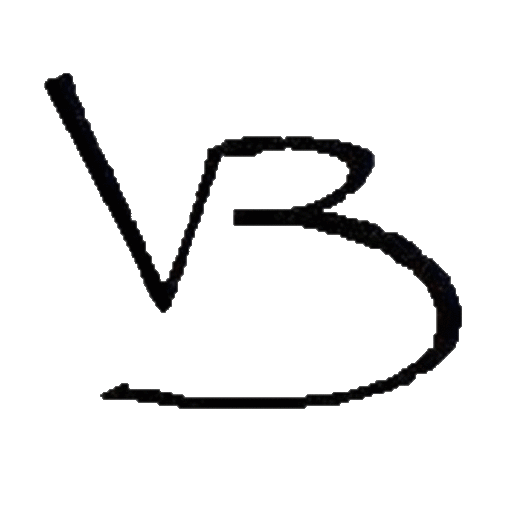 Vincent Bontrop
www.bontrop.com
U kunt met mij linken via LinkedIn.
---
Algemene verordening gegevensbescherming (AVG), Privacy
BBMRI-ERIC
Centrale Commissie Mensgebonden Onderzoek (CCMO)
Clinical Trials Transformation Initiative (CTTI)
Clinical Trials Regulation (CTR), Clinical Trials Information System (CTIS)
CTIS is now a registered data provider for the World Health Organization (WHO).

Data from authorised trials published on the CTIS website – excluding those with category 1 deferrals of the main characteristics – is now included in the search portal of WHO's International Clinical Trials Registry Platform (ICTRP). This applies to relevant clinical trial data, as required by WHO, which has been published on CTIS since the launch of the system on 31 January 2022.

…

Sponsors are reminded that clinical trials with any type of deferrals and a decision issued after mid-August 2022 are currently not published on the CTIS website. Therefore, these trials will not be included in WHO's ICTRP.
Data Archiving and Networked Services (DANS)
Dutch Oncology Research Platform (DORP)
European Medicines Agency (EMA)
EMA, ICH M11 guideline, clinical study protocol template and technical specifications
Good Clinical Practice (GCP)
International Federation of Associations of Pharmaceutical Physicians and Pharmaceutical Medicine (IFAPP)
Kunstmatige Intelligentie (KI)
Medicines and Healthcare products Regulatory Agency (MHRA)
Nationaal Comité advies dierproevenbeleid (NCad)
NHS Health Research Authority (HRA)
Nieuwsbrief voor Goede Onderzoekspraktijken
Patiëntenparticipatie
Pharma.be
US Food and Drug Administration's (FDA)
Vereniging Innovatieve Geneesmiddelen
Overig
---
Op de hoogte blijven van actueel nieuws, bijeenkomsten en publieke consultaties