Een verzameling van nieuwsberichten die de afgelopen weken zijn gespot op het internet:
Autoriteit Persoonsgegevens
Biobanking
Brexit
Centrale Commissie Mensgebonden Onderzoek (CCMO)
Clinical Data Interchange Standards Consortium (CDISC)
Clinical Trials Transformation Initiative
College ter Beoordeling van Geneesmiddelen (CBG)
COVID-19
CT-College (College Klinische Proeven), Federale Overheidsdienst Volksgezondheid, Veiligheid van de Voedselketen en Leefmilieu (België)
Dutch Association of Research Quality Assurance (DARQA)

European Data Protection Board (EDPB)
Electronic Data Management Systems
European Medicines Agency
The audit of the system will commence in November 2020.

– Bron: Clinical Trial Regulation, European Medicines Agency website.
FAIR practice
International Coalition of Medicines Regulatory Authorities (ICMRA)
International Medical Device Regulators Forum (IMDRF)
Ministerie Justitie en Veiligheid
In alle gevallen zal invoering van meerouderschap gevolgen hebben voor de uitvoering van de betreffende VWS-wetgeving. De omvang van die gevolgen is afhankelijk van wie er allemaal nog meer als ouder zouden kunnen worden aangemerkt en in welke mate alle ouders bij beslissingen betrokken zouden moeten worden. Naarmate meer mensen ouder van een kind en meer mensen wettelijke vertegenwoordiger van een kind kunnen zijn, zijn deze gevolgen groter.

– Bron: pagina 6, Brief regering 'Analyse invoering meerouderschap' d.d. 16 oktober 2020
National Survey on Research Integrity
Nederlandse Vereniging voor Farmaceutische Geneeskunde
U.S. Food and Drug Administration
ZonMw
Overig nieuws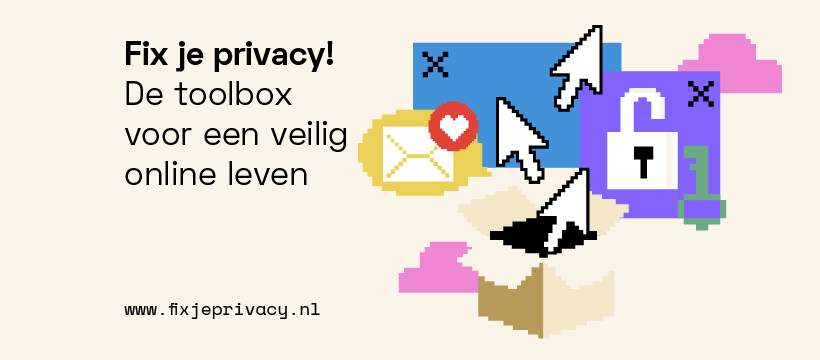 ---
Volg het laatste nieuws via de nieuwsfeed op het weblog.
Raadpleeg het weblog ook voor een actueel overzicht van bijeenkomsten, evenementen en publieke consultaties.
Nieuwsfeed
> news.bontrop.com <
Consultaties
> consultations.bontrop.com <