Beste abonnee,
Hierbij ontvangt u de (waarschijnlijk) laatste uitgave van het Supplement 'Uitgelicht en gespot op internet'.
Om mijzelf tijd te besparen heb ik besloten dit supplement te staken. Niet alleen kost het samenstellen en onderhouden van deze overzichten veel tijd, met de komst van de vernieuwde nieuwsfeed news.bontrop.com is er een waardig alternatief beschikbaar om op de hoogte te blijven van wat er zoal op internet wordt gepubliceerd.
Het staken van dit supplement heeft géén gevolgen voor de Nieuwsbrief voor Goede Onderzoekspraktijken. Die blijft gewoon verschijnen (mits er nieuws te melden is natuurlijk). Tevens zal de nieuwsfeed news.bontrop.com worden aangevuld met andere interessante en/of belangrijke nieuwsbronnen.
Kortom, u hoeft in principe niets te missen.
Voor de nieuwsbrief ben ik altijd op zoek naar interessante publicaties, bijeenkomsten en praktijkvoorbeelden.
Heeft u tips, vragen of opmerkingen? U kunt mij bereiken via het contactformulier op de website.
Met vriendelijke groet,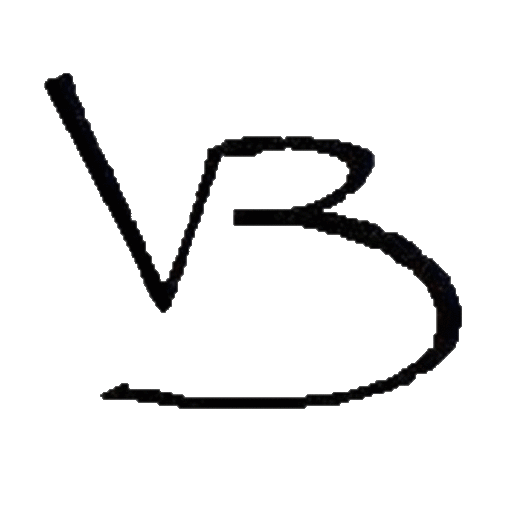 Vincent Bontrop
www.bontrop.com
U kunt met mij linken via LinkedIn.
---
Uitgelicht & Gespot op Internet
ALLEA

Centrale Commissie Mensgebonden Onderzoek
Clinical trial results reporting
Dutch Clinical Research Foundation
Dutch Oncology Research Platform
European Medicines Agency
Gentherapie
Heads of Medicines Agencies, Clinical Trials Facilitation and Coordination Group
Koninklijke Nederlandsche Maatschappij tot bevordering der Geneeskunst
Medical Research Council (VK)
Medische hulpmiddelen
Netherlands Research Integrity Network
Participatiekompas
Vereniging Innovatieve Geneesmiddelen
Overig nieuws
---
Recent verschenen
Nog geen abonnee van de Nieuwsbrief voor Goede Onderzoekspraktijken? Klik hier om u aan te melden.
---
Meer nieuws van elders is te vinden op news.bontrop.com