Wishing you a wonderful Holiday Season and a prosperous New Year!, a photo by Bontrop on Flickr.
23 December 2015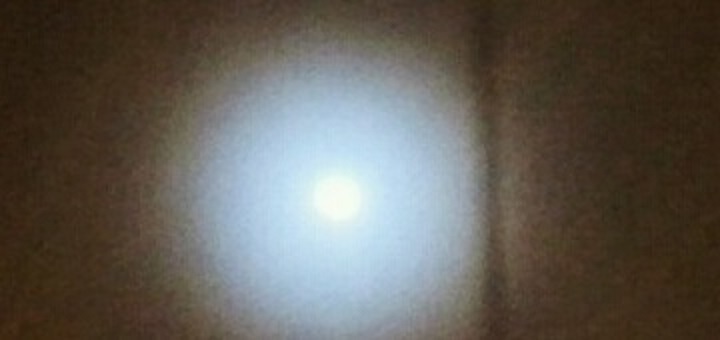 Opzeggen NRC abonnement voor maart 2015 Na 7 januari as. contactenlijst bijwerken/contacten verwijderen Wat vaker bij de Kruidvat de koopjes afgaan. Meer bulkvoorraad inslaan...
1 January 2015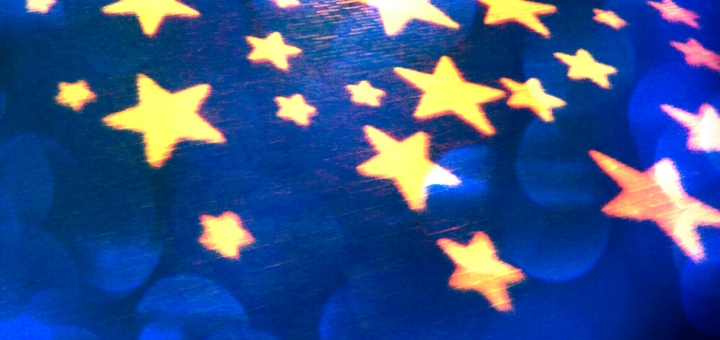 I would like to send out my best wishes to you all! It has been a busy but successful year. Thank you for your support, ideas...
22 December 2014
Best wishes for a happy holiday season and a prosperous new year!, a photo by Bontrop on Flickr.
24 December 2013