Bekijk deze e-mail in uw browser
Nieuwsbrief voor Goede Onderzoekspraktijken

Nr. 70
5 november 2018
Beste abonnee,
Hierbij ontvangt u de Nieuwsbrief voor Goede Onderzoekspraktijken van 5 november 2018, met de laatste ontwikkelingen rond medisch-wetenschappelijk onderzoek met mensen, nieuwe wetgeving en gereviseerde richtlijnen.
Met vriendelijke groet,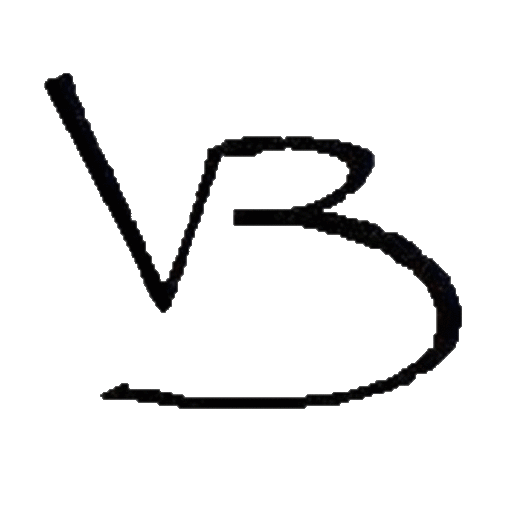 Vincent Bontrop

Link met mij via LinkedIn.

Inhoudsopgave
---
---
Medisch wetenschappelijk onderzoek
Vernieuwde CCMO website gelanceerd
De Centrale Commissie Mensgebonden Onderzoek heeft op 5 november 2018 haar vernieuwde website gelanceerd.
Ga naar nieuwsbericht nieuwe website (5 november 2018)
Uitgelicht: Clinical trial results reporting
Bescherming persoonsgegevens, data & privacy

Uitgelicht: Algemene verordening gegevensbescherming (GDPR), privacy, genetische data
Meer nieuws
Association of Clinical Research Professionals
Brexit
Clinical Trials on Hold

European Patients Academy on Therapeutic Innovation
European Medicines Agency
NHS Health Research Authority
Uitgelicht
8 november 2018 - Cursus kwalitatief onderzoek

Locatie: Heerlen
Alleen beschikbaar voor medewerkers het Zuyderland
---
30 november 2018 - Haags Congres Bureau & Vide: Nieuwspoort Seminar - Toezicht in Transitie 2018. Perspectieven op toezicht
Locatie: Den Haag

---
6 december 2018 - Understanding Society Conference: Combining Biological and Social Data
Locatie: Londen

---
5 februari 2019 - NVFG: Symposium "EMA in Nederland: Impact en nieuwe mogelijkheden!" *updated*

Locatie: Amsterdam
Nog geen programma beschikbaar.
Inschrijven vanaf 15 november 2018
FDA: Civil Money Penalties Relating to the ClinicalTrials.gov Data Bank. Guidance for FDA Staff, Responsible Parties, and Submitters of Certain Applications and Submissions to FDA
Consultatie loopt tot 20 november 2018 (11:59 PM ET)
Meer bijeenkomsten en consultaties

Voor meer bijeenkomsten en lopende publieke consultaties:
In de eerste week van december zal er weer een nieuw overzicht van bijeenkomsten & consultaties worden verstuurd naar de abonnees die zich hebben aangemeld voor het supplement 'Bijeenkomsten & Consultaties'.
Bent u abonnee van de nieuwsbrief en ontvangt u het maandelijkse supplement met bijeenkomsten en consultaties nog niet? Klik dan hier om uw voorkeuren aan te passen (en vink het maandelijkse supplement aan).
Heeft u een vraag of een verzoek?  U kunt mij bereiken door te antwoorden op deze e-mail, via het contactformulier op de website, of door een e-mail te sturen naar: info@bontrop.com
---
Copyright © Vincent Bontrop, All rights reserved.
Contactgegevens:
Hopakker - 3514 BZ Utrecht - Netherlands
This email was sent to {email}
Want to change how you receive these emails?
You can update your preferences or unsubscribe from this list